This is a simple, tasty soup that is really nutritious! Its also, paleo, vegan, low carb, and very simple to make.
Ingredients
3 c raw broccoli, roughly chopped
4 c leeks, white and green parts, cleaned well and roughly chopped
1 green apple, cored and chopped
1 bun parsley, stems removed and then roughly chopped
15 oz lite coconut milk
4 T curry powder
2 t salt
2 t black pepper
Preparation
Place the broccoli, leeks, apple, celery and parsley in a large stock pot. Cover with water and then bring to a boil. Reduce heat and simmer for about an hour until the vegetable are soft. Drain most of the water off, leaving about 12 oz (1.5 cups).
Use an immersion blender to puree the soup. Add the coconut milk, curry powder, salt, and pepper. Blend well.
Serve hot.
Cook's Notes
I wanted to add something like croutons but didn't want to add grains. Instead, I caramelized two sliced onions in a combo of 1 T butter and 1 T olive oil. Cook over medium low heat, stirring occasionally until the onions are brown and caramelized. I added 3 T golden raisins and 1 T balsamic vinegar. Place 2 T of onions on top of the soup. The sweet pop from the onions and raisins is a nice complement to the curry soup.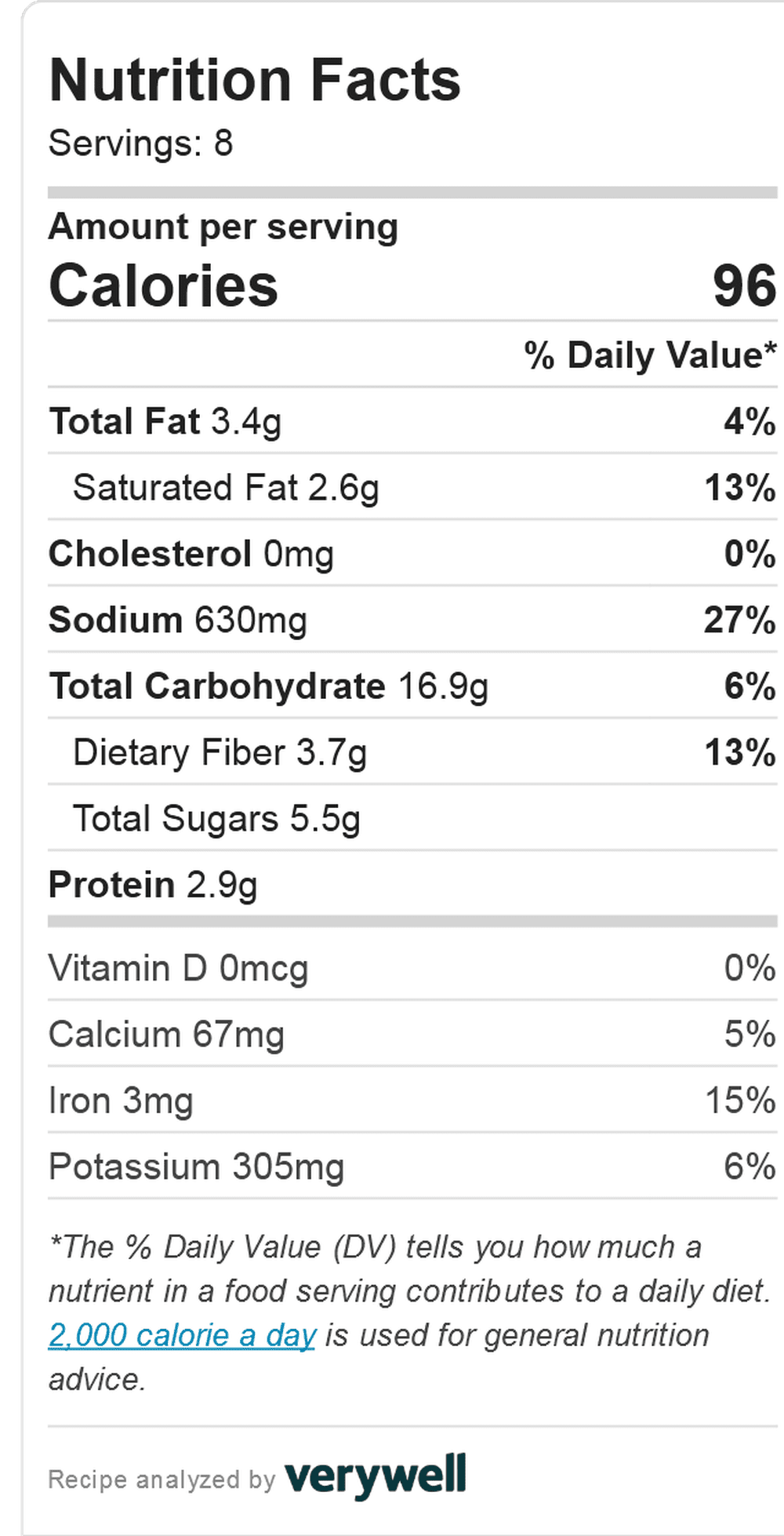 #paleo #lowcarb #lowcalorie #greens #soup #curry #broccoli #highfiber #slowcooking #homecooking #flavorful #cococutmilk #vegan #vegetarian